Are you looking forward to getting back to normal?  A Finley's Gift Card will guarantee you that we're ready to get you back to normal. Thank you for supporting your local Barber shop.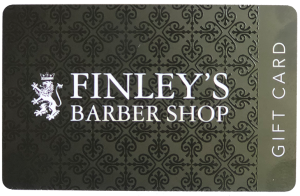 FINLEY'S T-SHIRT
Finley's Est. in Austin Texas T-Shirt, perfect for wearing around town or just chillin on the sofa.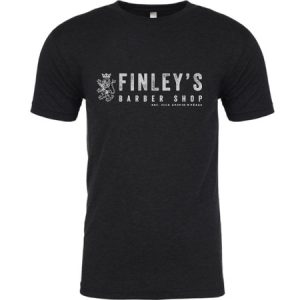 FINLEY'S CAN COOLER
Let your friends and family know that you care about your hair with this 2020 Innovation of the year product called a "can snuggler", you will be amazed at what it can do.